NOVEMBER 2008


Tom was been moved back to Hazelton, West Virginia after medical treatment at the MCFP. Send our friend and comrade a nice letter - with well wishes - and solidarity!


Thomas W. Manning
10373-016
U.S. Penitentiary for Federal Prisoners - Hazelton
P.O. Box 2000
Bruceton Mills, West Virginia 26525



****************************************************



LETTERS AND DONATIONS




Now is the time for you to send urgently needed funds for Tom Manning! The Federal Bureau of Prisons requires that any donations (bank money orders or postal money orders) sent to inmates MUST be sent to the National LockBox location address below. Use the address below to send any gift donations to Tom Manning.

Federal Bureau of Prisons
Thomas W. Manning
10373-016
Post Office Box 474701
Des Moines, Iowa 50947-0001

ALWAYS INCLUDE TOM'S INMATE REGISTER NUMBER ON THE MONEY ORDER !!!


BE CERTAIN TO INCLUDE YOUR RETURN ADDRESS ON THE ENVELOPE !!!




---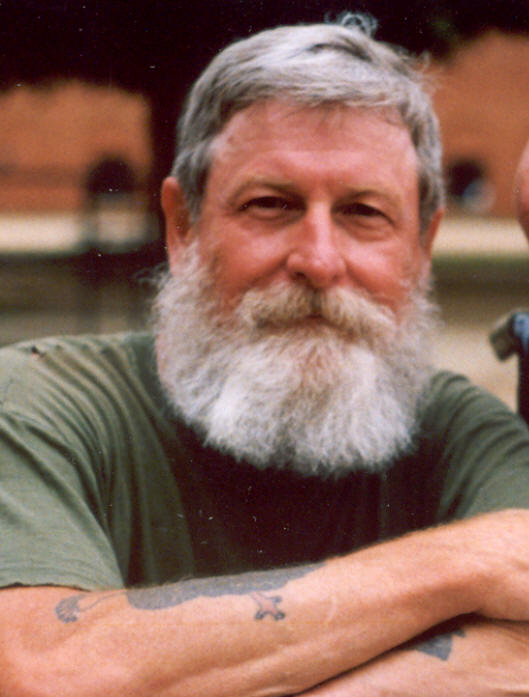 TOM MANNING
Friends of Tom Manning Update

Continue to write him your letters of support and include any donations (u.s. postal money orders to Tom Manning #10373-016, see his address below). Thanks to all who have helped Tom in the past! Let this freedom fighter know we care about him!
Freedom for Tom Manning and all Political Prisoners!